Nancy J. Cameron
I work as a lawyer, writer, and educator. I am a family law lawyer, and confine my practice to settlement. Although I spent years doing trial work, I believe that most families and children are best served by being supported to work together in resolving their family matters. For this reason, I specialize in collaborative practice (also know as collaborative law) and mediation. I also train and teach interdisciplinary collaborative practice.
CONTACT US
We can be reached by:
T: 604-689-1766
E: services[at]nancy-cameron.com
My Book

This is a book written for professionals who want to learn more about collaborative practice. It is a primer for collaborative lawyers. The book has chapters on divorce coaching and on the role of the child specialist written by Dr. Susan Gamache, as well as a chapter on the role of the financial specialist written by Doreen Gardner Brown. It was nominated for the ACLEA Best Publication Award. Originally published by CLE, British Columbia, it has been a CLE best seller.
Video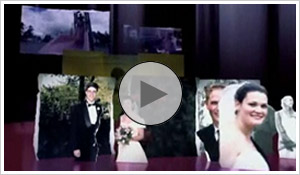 How to Divorce & Not Wreck the Kids...
Watch the full episode online.